Coffee!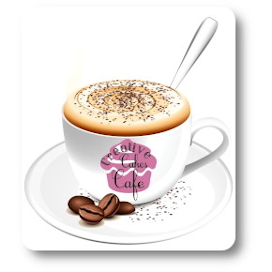 We proudly offer a full line of hot and cold coffee beverages featuring our custom coffee blends. Let us make you cappuccino, latte or indulge in a double espresso shot. Love our coffee? You can buy a bag to brew at home!
Sweet Treats, Oh Boy!
Cupcakes, Cake Pops, Dipped Cookies, Parfaits and other treats. Enjoy in the cafe with a coffee or take treats home to enjoy with family and friends. You can place a custom order as well for any special occasion.
Anytime Sandwiches!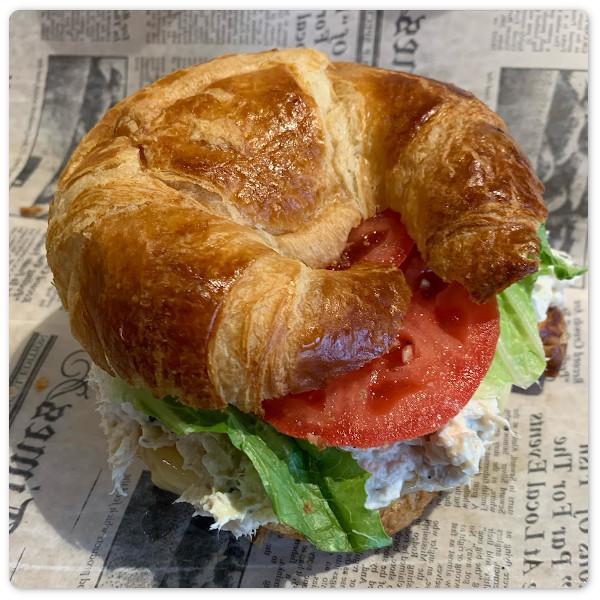 Handcrafted sandwiches and wraps made with only the freshest ingredients.
Flat Bread Pizza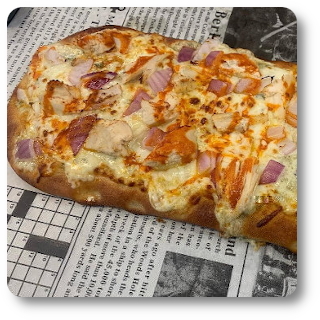 Pizza, re-defined..
Wondefrul Breakfast Sandwiches!
Made with fresh eggs, quailty meats and veggies on top quality bread or bagels.
Catering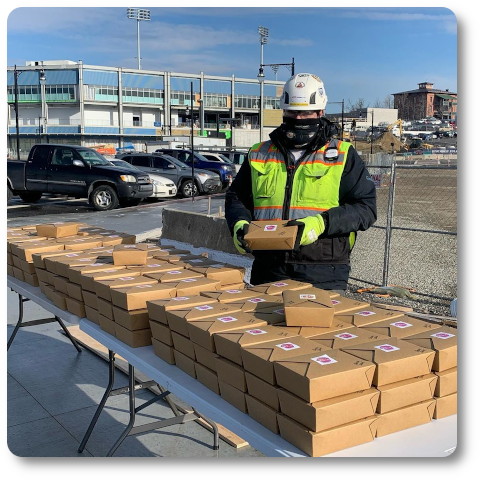 Any sized event. Breakfast, lunch, dinner and sancks. We will provide!
eGift Cards!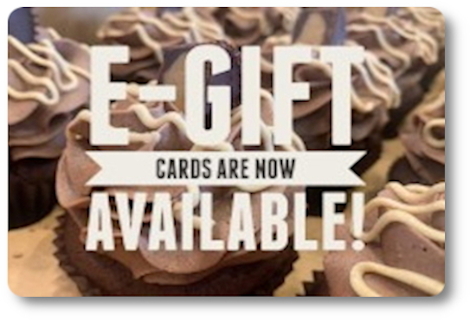 Buy one now!
How happy do you want to make someone? eGift cards are easy to get. Give one to someone who deserves it. Maybe yourself?