Coffee!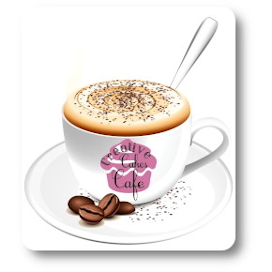 We proudly offer a full line of hot and cold coffee beverages featuring our custom coffee blends. Let us make you cappuccino, latte or indulge in a double espresso shot. Love our coffee? You can buy a bag to brew at home!
Something New!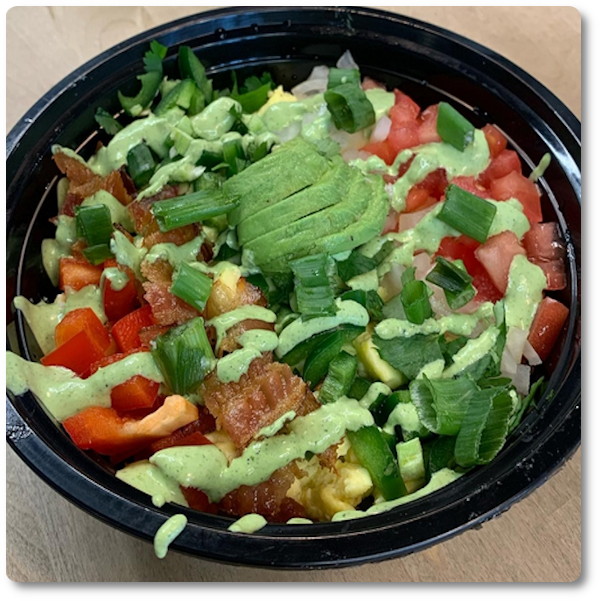 We now offer a variety of Breakfast Bowls! Pick your choice of egg, meat, etc. and we'll make you happy!
Anytime Sandwiches!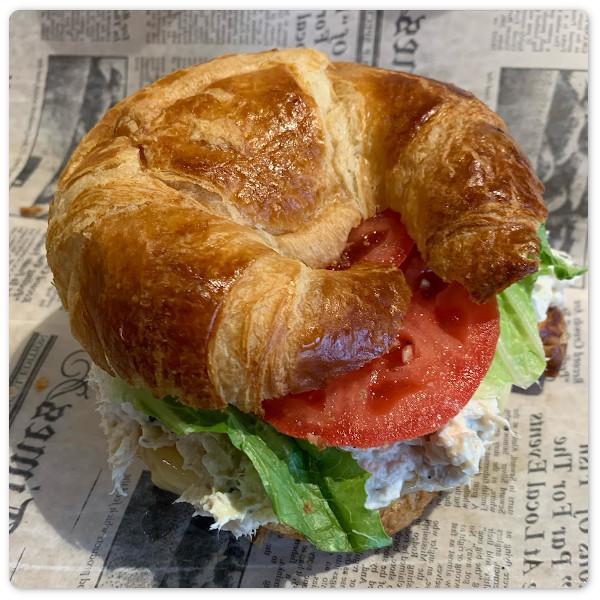 Handcrafted sandwiches and wraps made with only the freshest ingredients.
Flat Bread Pizza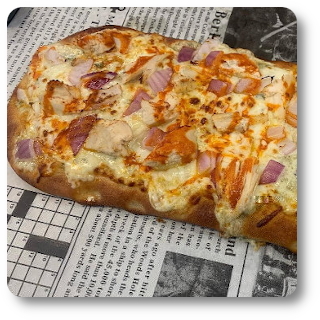 Pizza, re-defined. (For pizza lovers with gluten sensitivity, we've got you covered.)
Breakfast for all!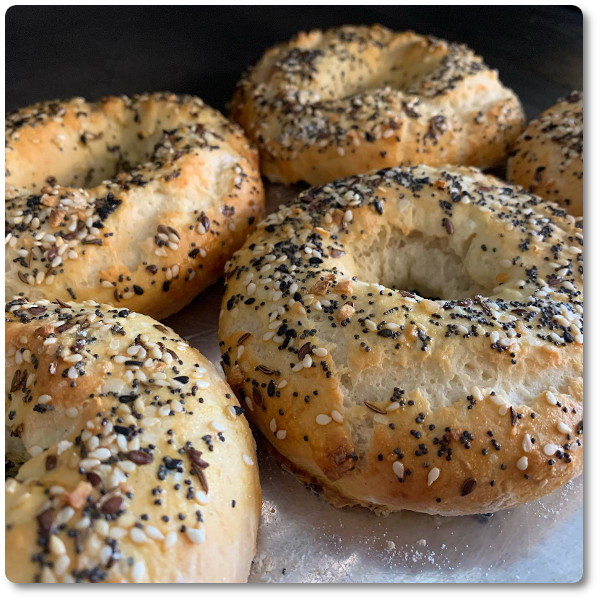 You wouldn't know these were gluten free unless we told you.
Catering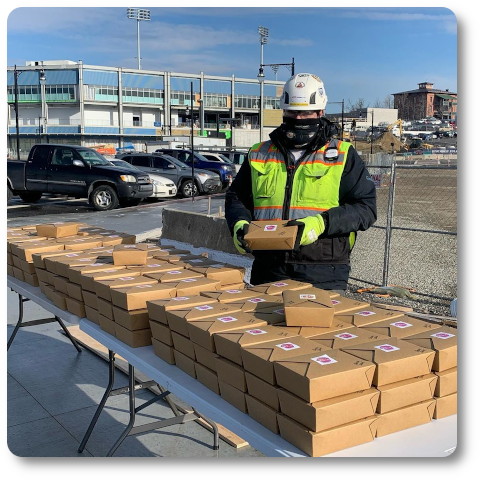 Any sized event. Breakfast, lunch, dinner and sancks. We will provide!
Sweet Treats
Oh Boy!
Cupcakes, Cake Pops, Dipped Cookies, Parfaits and other treats. Enjoy in the cafe with a coffee or take treats home to enjoy with family and friends. You can place a custom order as well for any special occasion.