Coffee!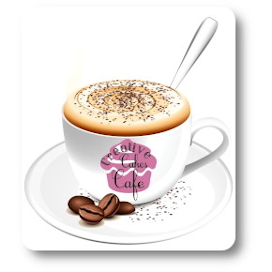 We proudly offer a full line of hot and cold coffee beverages featuring our custom coffee blends. Let us make you cappuccino, latte or indulge in a double espresso shot. Love our coffee? You can buy a bag to brew at home!
Sweet Treats, Oh Boy!
Cupcakes, Cake Pops, Dipped Cookies, Parfaits and other treats. Enjoy in the cafe with a coffee or take treats home to enjoy with family and friends. You can place a custom order as well for any special occasion.
Sandwiches!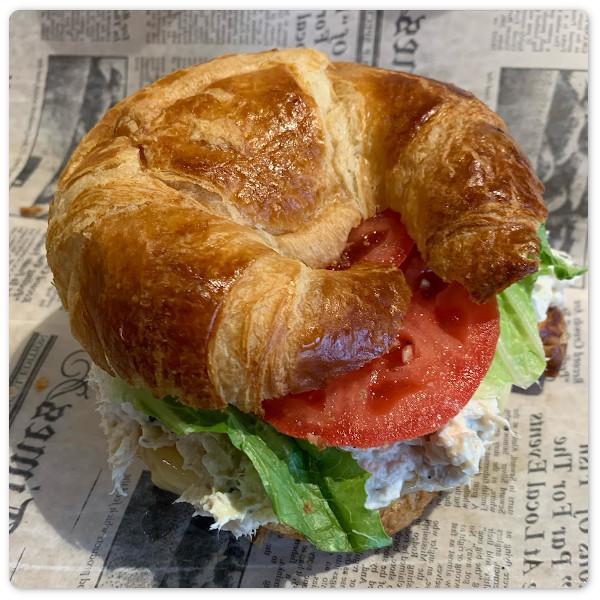 Handcrafted breakfast sandwiches and wraps made with fresh eggs, quality meats and toppings.
Flat Bread Pizza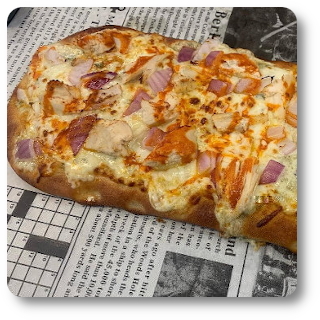 Pizza, re-defined..