One year on...
Here we are. Opened, then closed. Then opened. And then, deep breaths taken, we open our cafe in Worcester Public Market. Exciting, difficult times that we'll probably talk about when we're older. Our parents told us it would be hard. They were right and they knew from first hand experience. Starting a business in 1980, they struggled (starved, my father said) for a few years. We are thankful to be a part of the small business community and appreciate that we are appreicated by customers and like-minded colleagues. See the news clip from Spectrum1.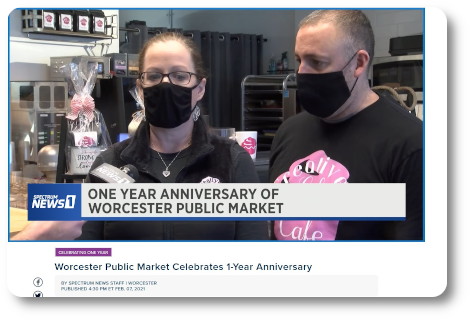 Worcester Public Market in the News
We are happy to be here, proud to be here and will be for a long time, along with our friends and supporters at Worcester Public Market.
Before we were slammed by the coronavirus
, we spent a lot of time with our friends. Helping our brewery friends make their customers even happier with our signature baked goods made us happy as well. It was very satisfying to see how much people liked our cake pops or cupcakes that reflected the seasons, e.g. holday colors and the taste of autumn.
While the lockdown shut us down, we spent some time distributing cake pops and other goodies to first responders and medical personnel.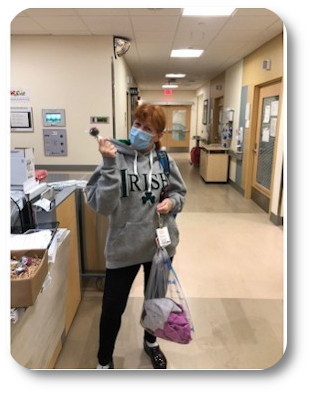 Deecember 1, 2020
After lots of scrambling, mentally, physically and fiscally, we opened the Creative Cakes Cafe at Worcester Public Market.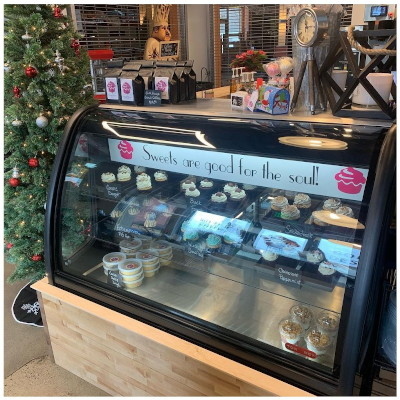 This took a lot of energy and attention to detail. Still does, of course. Making sure that our breakfast, lunch and dinner offerings are the best they can be takes time and effort. Making sure we have the right personnel in place (We do now.) takes a lot of attention to detail.
Now that things are stabilizing, we are hoping to get on the road again.
Our first
new
outside activity included the folks at the new home of the WooSox.
On January 22nd, we served lunch to a lot of hungry people at Polar Park.
One hundred Seventy Box Lunches, each with a signature sandwich and our home made cookies.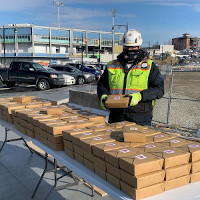 Stay Tuned, there is much more to come.